A Trusted Resource for Uncovering Efficiencies & Risk in Facility Asset Management
from the Board to the Boiler Room
Modular Approach
Before Lifecycle Sherlock, organizations with large-scale facility projects needed multiple specialists,  contractors, and financial projections to determine best case outcomes that typically resulted in a sizable expense because financial analysis was NOT a part of the contractor's expertise. With Lifecycle Sherlock, we reverse engineer facility asset projects with a financial analysis in mind to find outcomes that are mutually rewarding to everyone. Imagine getting a payback on a decommissioned data center, a check for carbon offset projects, or a 20%+ savings in electric bills.
Lifecycle's modular, holistic, financially analytic approach to facility asset management operations result in improved efficiencies, reduced risk to business operations, and your discovery of a business resource that  uncovers hidden value in your assets and operational workflow. When technical [ersonnel are a challenge to find, we offer staffing expertise to fill in gaps in priority projects in workflow, security, and asset lifecycle management.
From auditing and project management to engineering, cyber risk, logistical support, final disposition considerations,  Lifecycle Sherlock works with your C-Suite and individual department heads to empower decisions that support both strategic and time-sensitive objectives.
Let's explore how and where Lifecycle Sherlock can be added as a complementary resource for Operations excellence.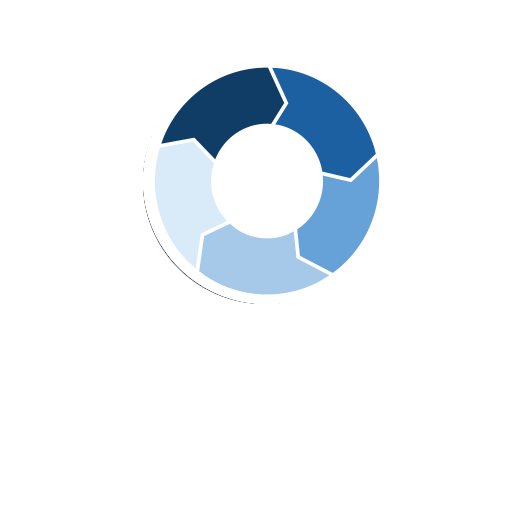 DISCOVER &
IDENTIFY
EXTEND &
PROTECT
END OF LIFE
AS A SERVICE
CONTACT US
How can we help your business?
Government Contracting
Lifecycle Sherlock, LLC is a Woman-Owned Small Business contractor with over 12 years of engineering, project, asset disposition and financial management expertise in facility infrastructure & equipment.
As a subcontractor, we have provided project management staffing and technology-driven solutions on large-scale tasks.
DUNS #962427212
CAGE CODE: 6E7A5
SAM ID: JLJ6V1TGB6G3
NAICS Codes
| Primary | NAICS Codes | NAICS Title |
| --- | --- | --- |
| | 562920 | Materials Recovery Facilities |
| | 423690 | Other Electronic Parts And Equipment Merchant Wholesalers |
| | 423930 | Recyclable Material Merchant Wholesalers |
| | 425110 | Business To Business Electronic Markets |
| | 425120 | Wholesale Trade Agents And Brokers |
| | 531390 | Other Activities Related To Real Estate |
| | 541513 | Computer Facilities Management Services |
| | 541611 | Administrative Management And General Management Consulting Services |
| | 541618 | Other Management Consulting Services |
| | 541620 | Environmental Consulting Services |
| | 541690 | Other Scientific And Technical Consulting Services |
| | 541990 | All Other Professional, Scientific, And Technical Services |
| | 561311 | Employment Placement Agencies |
| | 562219 | Other Nonhazardous Waste Treatment And Disposal |
| | 562998 | All Other Miscellaneous Waste Management Services |
Product and Service Codes
| PSC | PSC Name |
| --- | --- |
| AG21 | R&D- Energy: Conservation (Basic Research) |
| AG84 | R&D- Energy: Conservation (Engineering Development) |
| AG86 | R&D- Energy: Conservation (Management Support) |
| K062 | Modification Of Equipment- Lighting Fixtures And Lamps |
| N062 | Installation Of Equipment- Lighting Fixtures And Lamps |
| P999 | Salvage- Other |