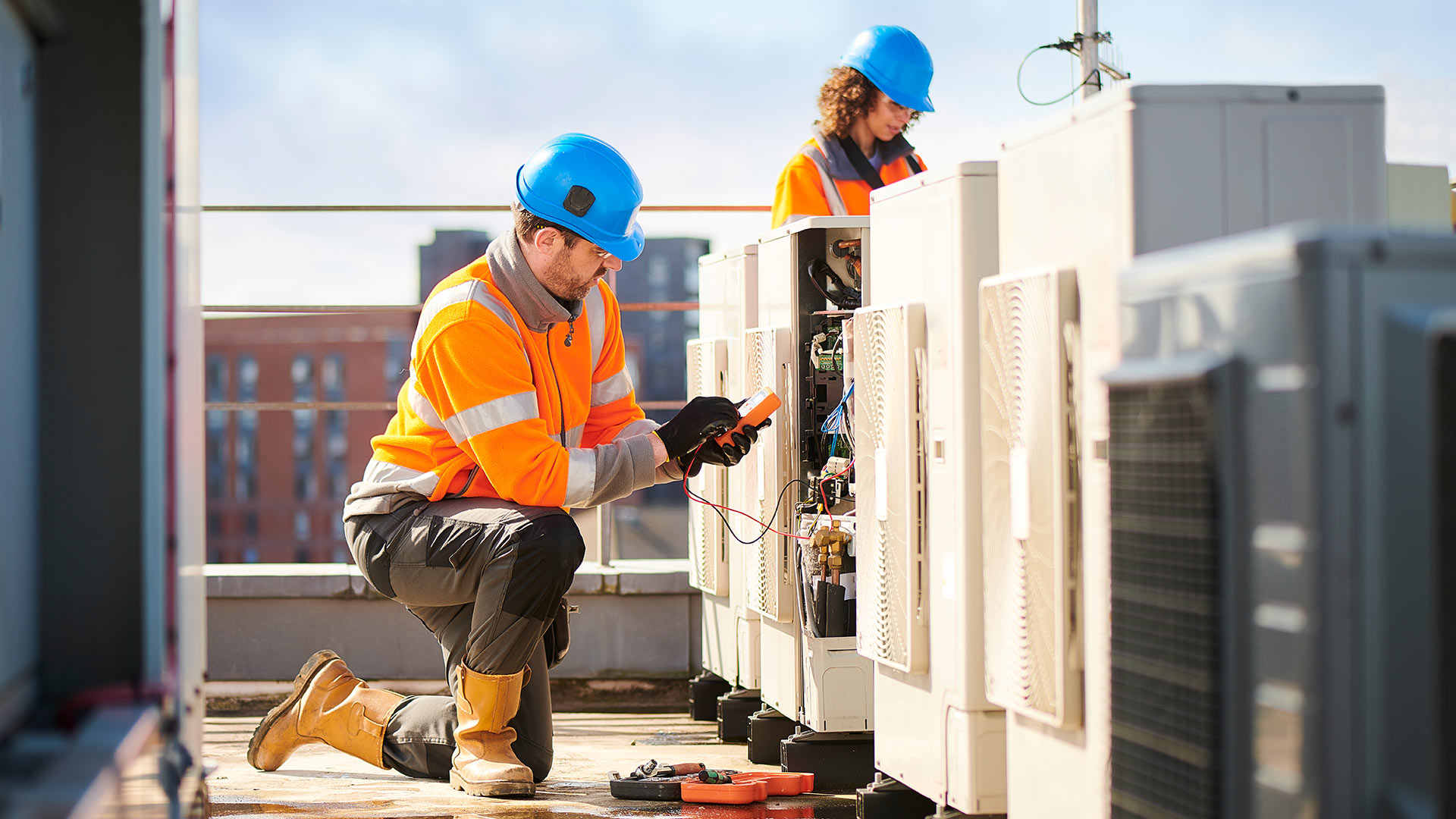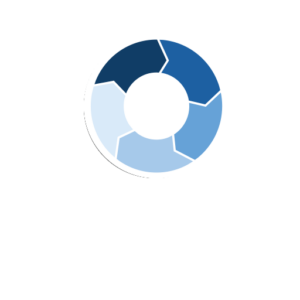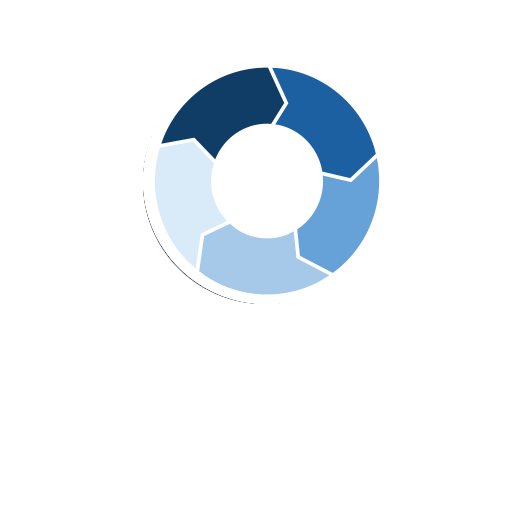 No company can protect itself from losses without an understanding of the equipment being used to operate the business – including building infrastructure. Asset DISCOVERY and IDENTIFICATION are the first steps to reducing losses
We can survey your site(s) to Discover, Identify, Inventory and QR code tag all related physical assets 
Once you know the assets being used to support your business, the inventory needs to be managed. Use our FREE, easy-to-use Asset Management tool to upload all your physical assets (supplies too) for inventory control. Track inventory, manage service maintenance, warranties, and all information that otherwise would take time and extra money to manage.
A Lifecycle Sherlock annual inventory audit is good practice for managing your operational costs, managing cyber risk (more on that in EXTEND & PROTECT), and for controlling your insurance costs.
No matter the economy, every business benefits from COST CONTROL. And the most overlooked area of costs is rising utility bills and recurring, unexpected maintenance on the very expensive equipment used to run every commercial business. To keep it running efficiently means using authorized service professionals, authorized parts, following warranty instructions, and doing periodic system checks. If your equipment is owned by your property management company, your lease may still require you to maintain it. Lifecycle Sherlock is a partner you can count on to help.
Following Lifecycle Sherlock's program to EXTEND & PROTECT equipment over its useful lifetime improves performance, lowers energy costs, and reduces the risk of business-ending losses from cybersecurity exploits.  Both areas rely on actively keeping accurate records in an asset management tool.
Asset Management:
Our FREE HELIXintel facility management database provides a reliable place to add and manage your newly created inventory of equipment assets. From tracking inventory and operating expenses to retaining warranty, specifications, servicing, and performance data, we promise that this will be the easiest way of facility management you have ever experienced.
Asset Performance:
Lifecycle Sherlock offers a variety of services for ensuring equipment is operating at peak, energy-efficient performance. Services include
Project development & management, performance-based contracts that require no upfront expense, and more ways to fit your plans and budget.
Performance Assessment & Optimization for systems like HVAC systems, lighting, refrigeration, and chillers. Please ask about coverage for other systems.
Advisory Services to guide you on how to get financial incentives from government sources for energy-efficiency practices and equipment.
When equipment is at the end of its useful life, we offer Retro-Commissioning of equipment.
Asset Protection:
Aside from warranties, the risk of someone hacking into your equipment is very real – just ask Colonial Pipeline. As one of the largest, most profitable suppliers of oil and gas to the East Coast, they suffered financial and reputational losses totaling hundreds of millions of dollars from a single ransomware attack. Even if you have competent cybersecurity technicians, the complexity of cyber risk to your business requires an independent review to make sure every issue has been documented, especially for keeping insurance costs under control. After all, ransomware is a multi-million dollar expense. Lifecycle Sherlock can provide:
proven, government-based recommended services to assess your risk
services that comply with government and industry standards for data sanitization on IT memory, hard drives, and operational equipment PLC systems that you probably don't even know existed.
Staffing
If you don't have employees skilled in these various services, we can provide Qualified Staffing to assist in HELIX service management administration, project management, and cyber security to augment areas of your team that you may not want to put on full-time payroll.
With our Extend & Protect services, your business will save money, time, and the inevitable downtime that contribute to business failure.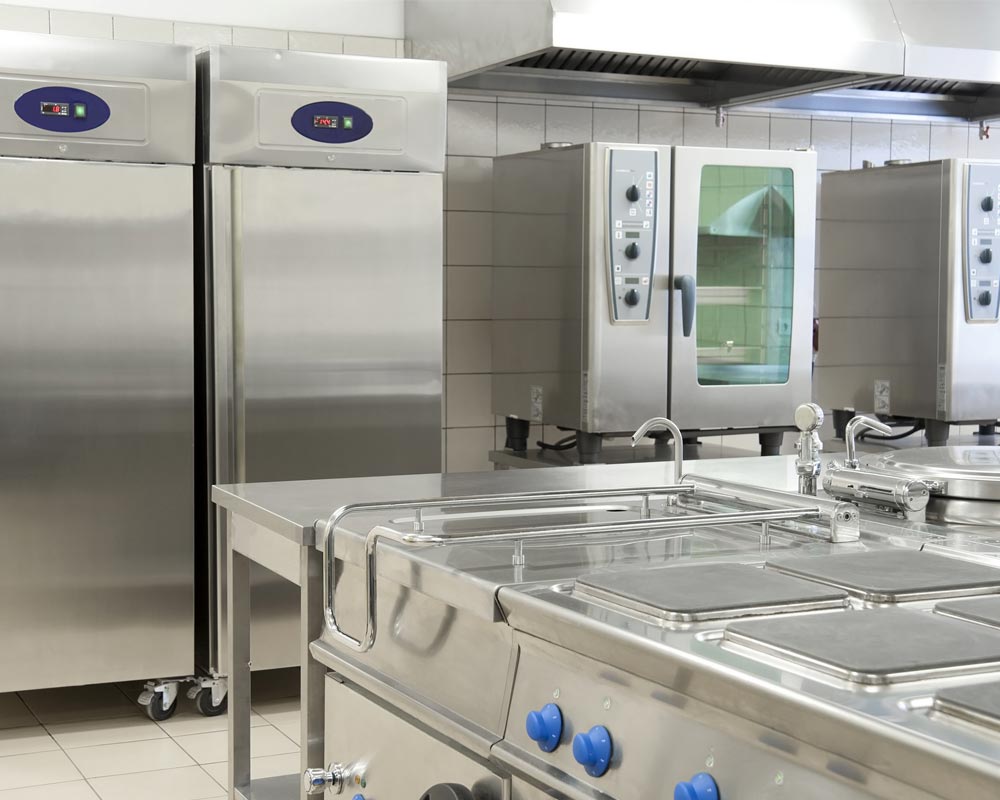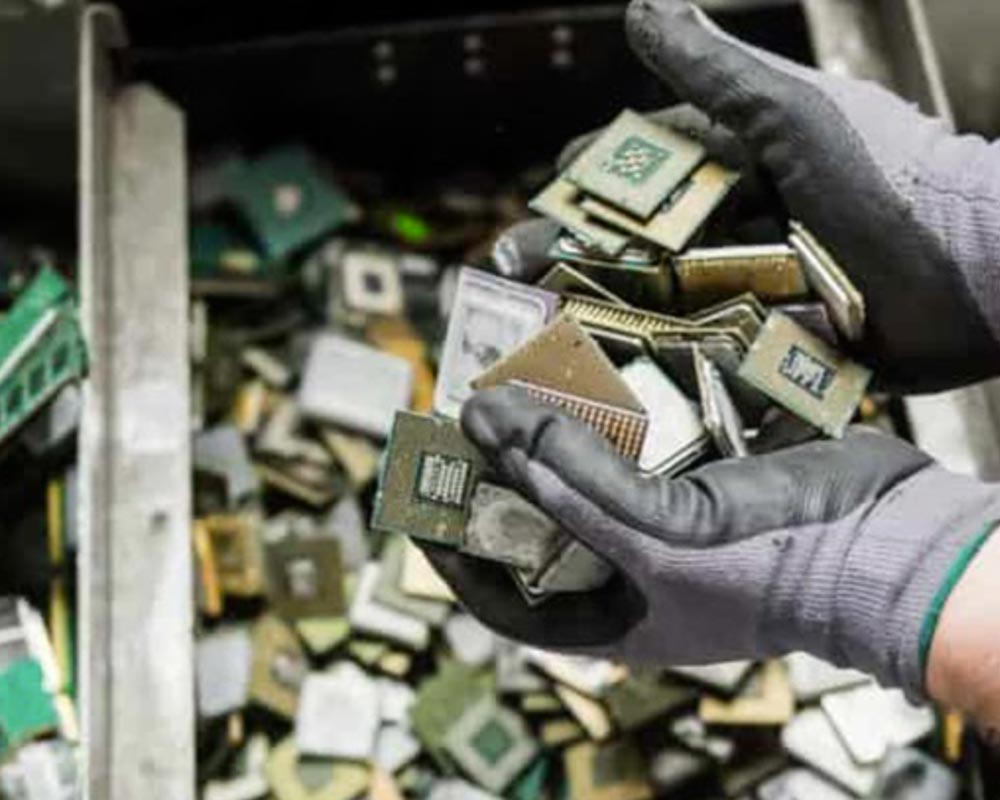 Recycle Responsibly & Securely
When it is time to consider replacing equipment and building infrastructure, how do you dispose of it responsibly and in compliance with local, State, and Federal guidelines without incurring fines? Lifecycle Sherlock is there to help.  
Handling your used e-Waste safely and legally with R2 certified processes cover you every step of the way – from decommissioning to sanitizing the data stored on the memory chips used to operate your equipment, then transporting it to our extensive, secure recycling facilities for processing.
From hospital MRI machines and manufacturing equipment to pallets of laptops and monitors, Lifecycle Sherlock can help you plan and manage your asset recycling program, responsibly and securely.