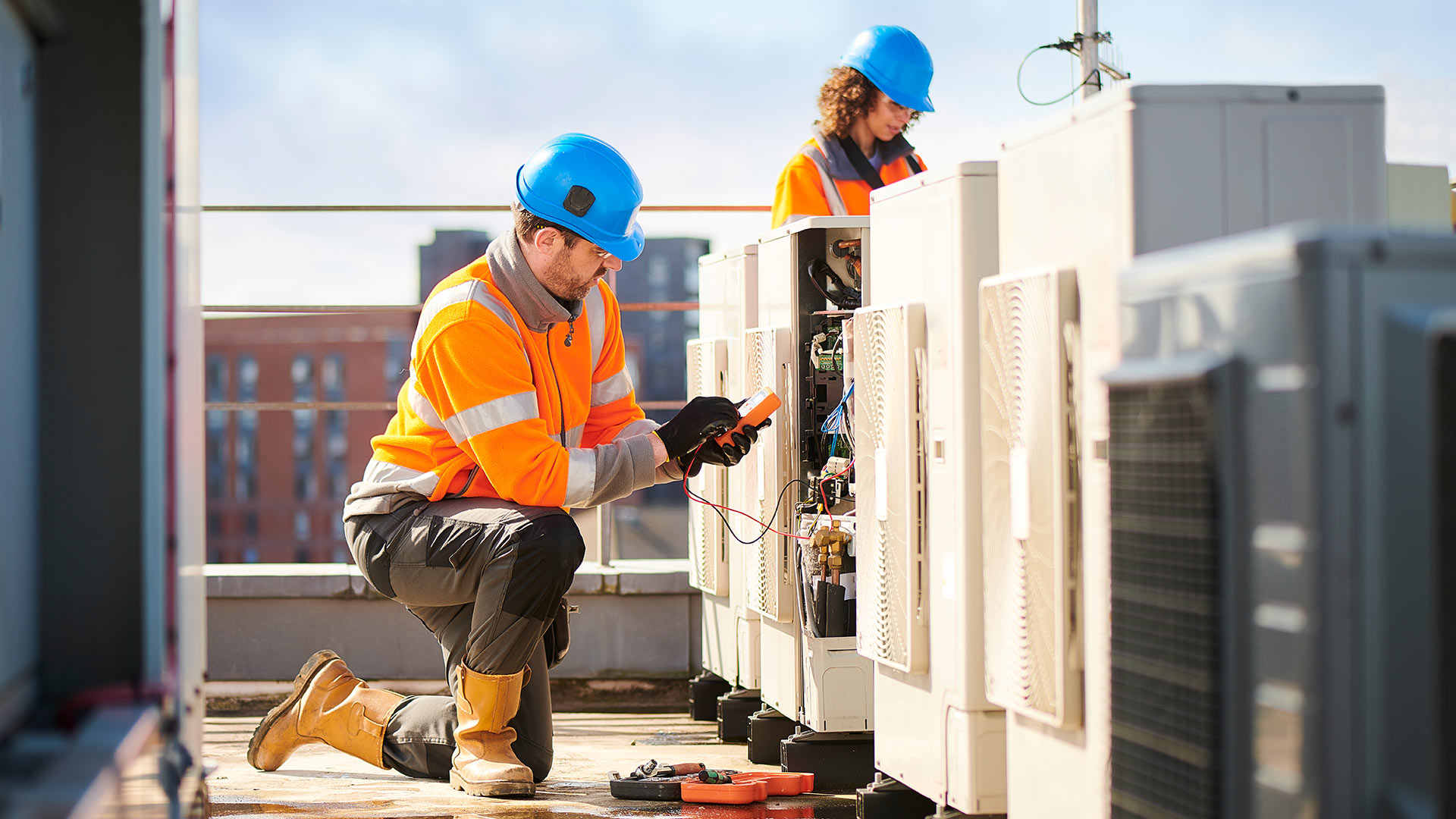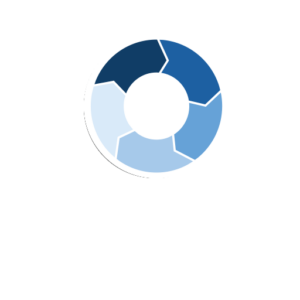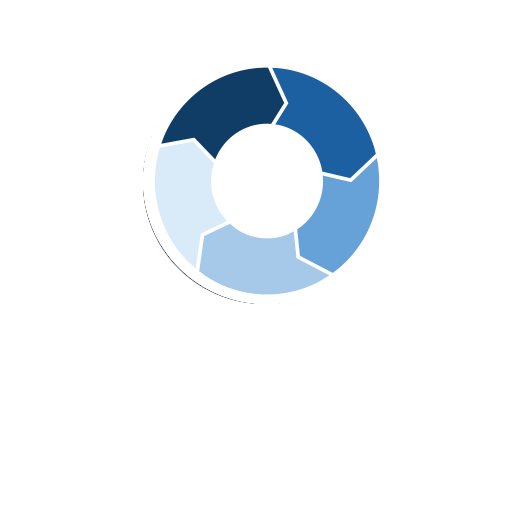 Assets: Audit, Tag, Track, and Manage the Inventory and Maintenance of entire buildings without limit to how many or location to control costs and assess risks and resource needs
Identify: Audit for optimized performance, energy efficiency, cyber risk on Operations technology, and the greenhouse gas (GHG) emissions for Net Zero sustainability programs
Review & audit of Facility maintenance program to reduce risk of equipment failure & ensure maximum useful life at optimal performance
Staff Augmentation: Project, Technical, and Engineering staff augmentation available
A Lifecycle Sherlock annual inventory audit is good practice for managing your operational costs, managing cyber risk (more on that in EXTEND & PROTECT), and for controlling your insurance costs.
How are key infrastructure assets are performing including building, IT, OT assets?
Does your company have a solid maintenance, warranty, and data analysis program in place to reduce risk of equipment failure?
Are you aware that HVAC and chiller systems are the biggest user of energy, and that Lifecycle can permanently reduce that consumption a minimum of 20%
Did you know that electronics to run your equipment contain chips that store important data of which your company faces a cyber risk unknown to most IT people and presenting legal and financial liabilities?