Our Services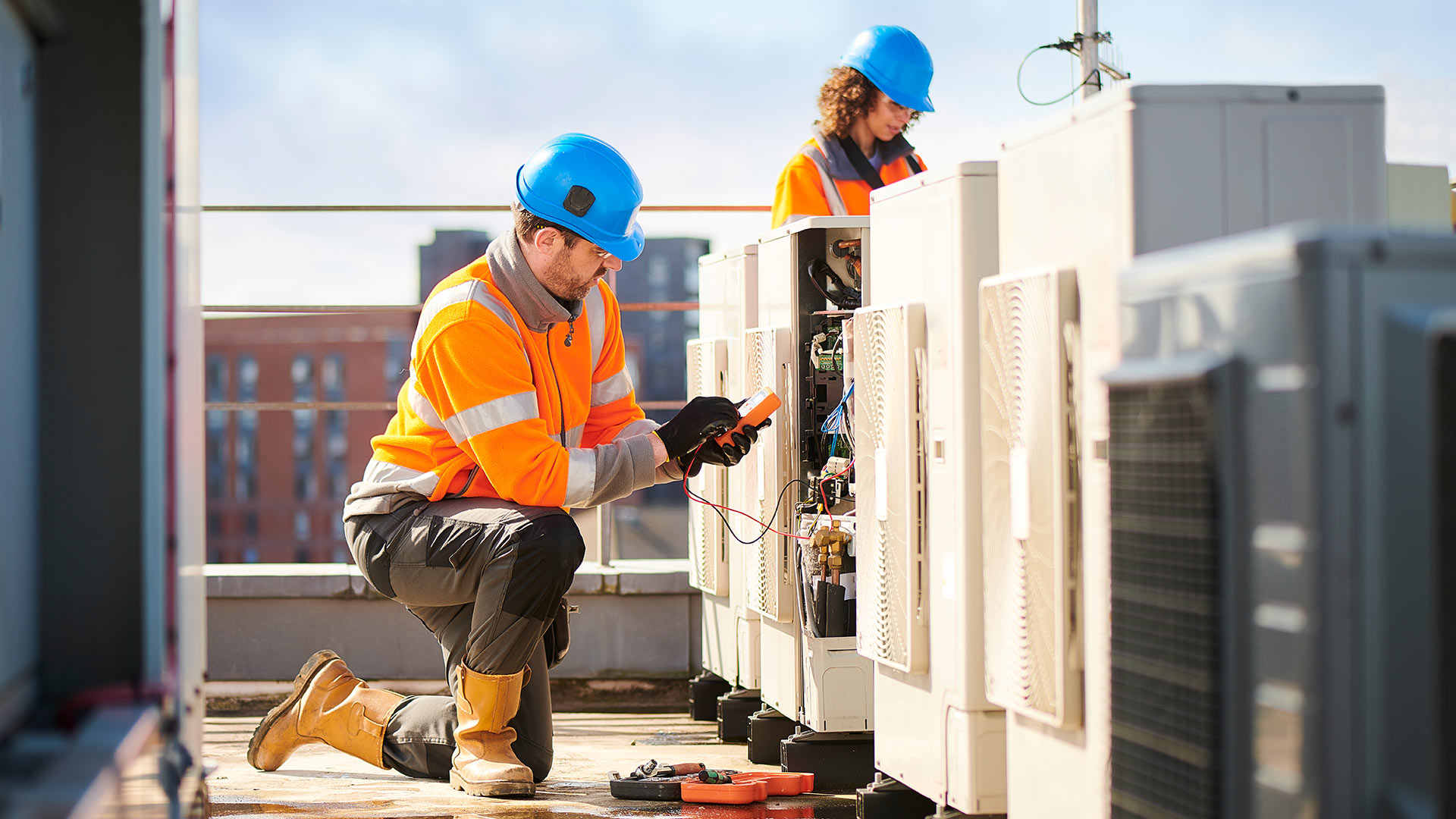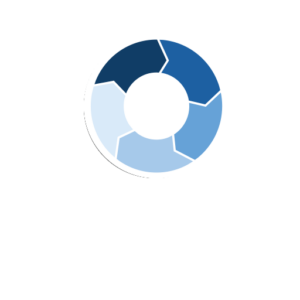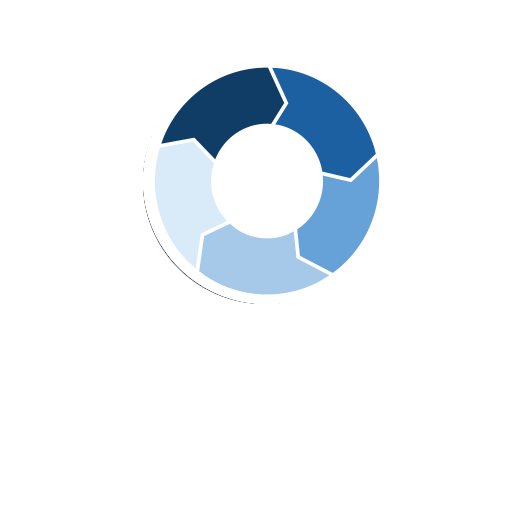 LIFECYCLE STAGE 1
Discover & Identify
Assets: Management cannot control costs and risks without first knowing their assets. Our experts Discover/Audit, Tag, and Create and inventory of assets to Track for maintenance, risk, performance and sustainability of entire buildings across one or more locations and campuses.
Identify: We will Audit for optimized performance, energy efficiency, cyber risk on Operations technology, the greenhouse gas (GHG) emissions for Net Zero sustainability programs, and process workflows with trained technical expertise (ServiceNow, Salesforce, ZScaler, and more)
Project Teaming & Staff Augmentation: Project, Technical, and Engineering staff augmentation available in valuable areas of expertise to support Operational and IT functions critical to risk reduction.
Discover the value of an annual inventory audit. Insurance companies value and reward our clients for proactively assessing the operational and cyber risk of their assets. See more on that in EXTEND & PROTECT for controlling your insurance costs.
LIFECYCLE STAGE 2
Extend and Protect
How are key infrastructure assets are performing including building, IT, OT assets?
Does your company have a solid maintenance, warranty, and data analysis program in place to reduce risk of equipment failure?
Are you aware that HVAC and chiller systems are the biggest user of energy, and that Lifecycle can permanently reduce that consumption a minimum of 20%
Did you know that electronics to run your equipment contain chips that store important data of which your company faces a cyber risk unknown to most IT people and presenting legal and financial liabilities?
LIFECYCLE STAGE 3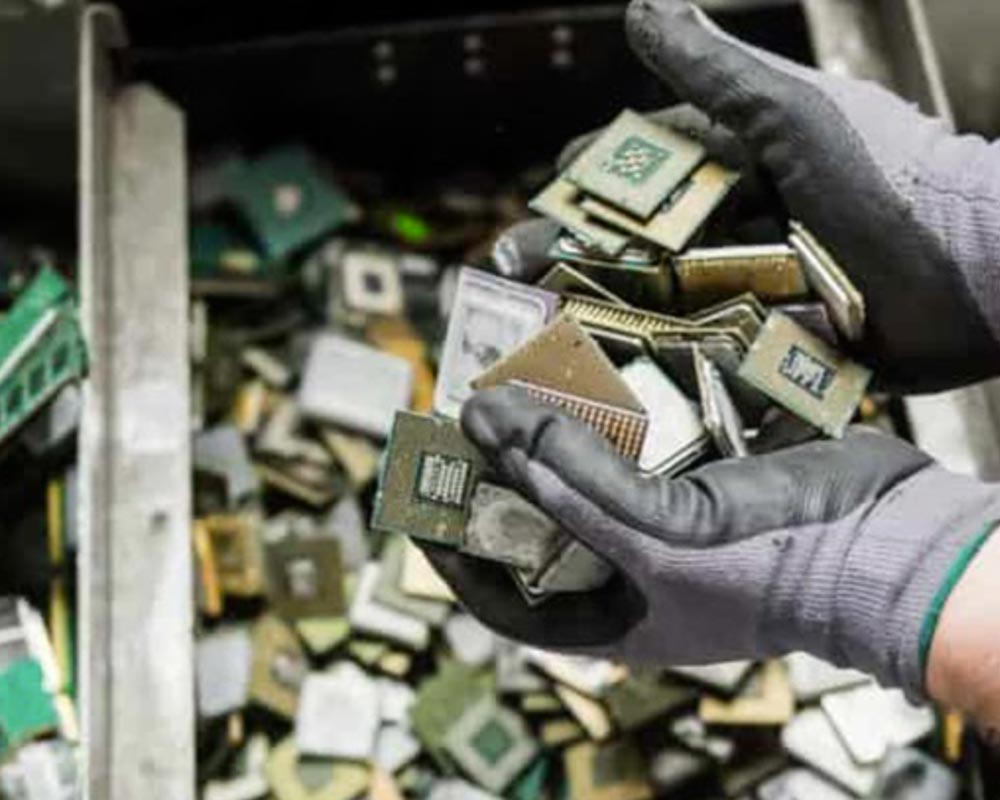 "End of Life as a Service" Programs​
Recoverable value
200+ buyer network
Refurbishing facilities
Certified Responsible Recycling
Cost Sharing options
Customer Delinquency Services
Data Sanitization eliminate Cyber Risk
Portable Shredding, Pick-up, & Removal