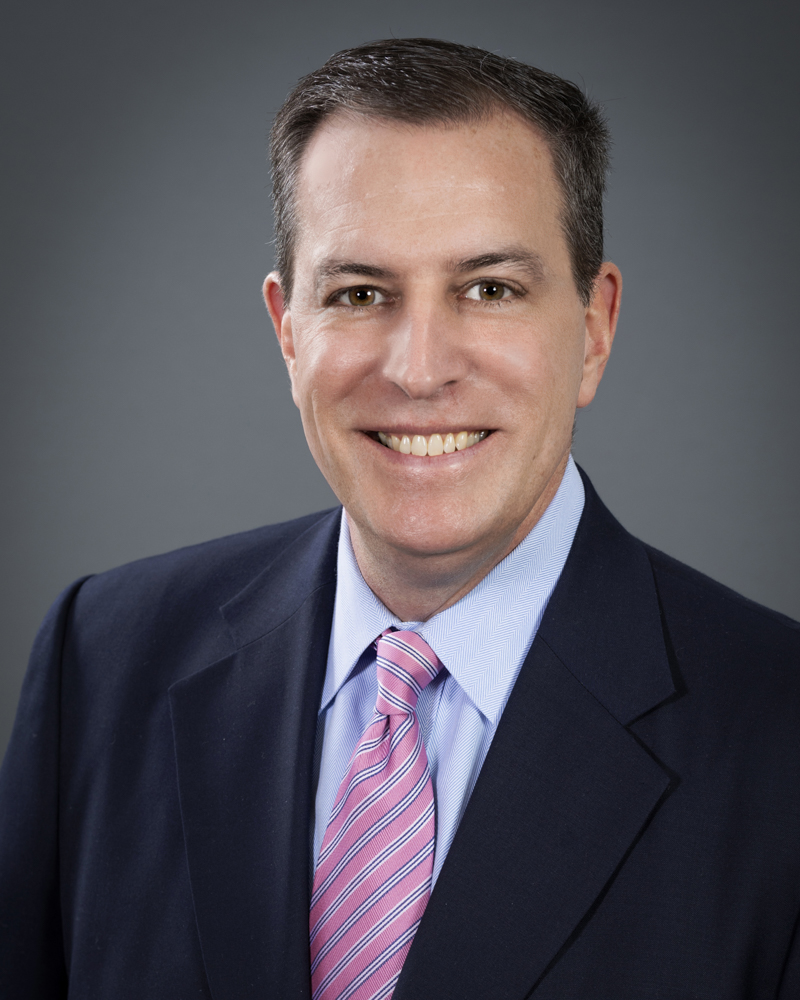 Mr. Reichert serves as the CEO of Lifecycle Sherlock which specializes in verifying the economic and environmental impact related to adopting energy conservation technologies and developing/implementing customized energy plans that enable facilities to dramatically lower energy usage and costs to operate. His team also provides financial options, tax strategies and processing of incentives and deductions to allow companies to initiate green projects with no outlay of capital.
He was the co-founder and managing partner of two property development partnerships that specialized in urban renewal residential projects and historic building renovations. His business experience includes leading a $1.5BB sales/marketing organization for Pfizer Inc., global sales responsibilities for DeltaGEE, Inc., acquisition, development and sale of several real estate projects, founding Veritax Property Advisors and EnergySherlock, developing several software platforms, project development/management of numerous technology rollouts, establishing strategic partnerships for R2 certified recycling services.
Mr. Reichert is proud to serve on the Board of Directors for Fellowship of Christian Athletes and Providence Academy. He is an active member of the Loudoun County Chamber of Commerce High Tech Committee, Virginia Green Initiative, and also serves as a mentor for the Young Entrepreneur Academy national program.
Experience
Founder/CEO, Lifecycle Sherlock | Ashburn, VA (Feb. 2010 – Present)
Developed an integrated team of experts to provide a robust platform of sustainability and engineering services to enable building owners/leasers to lower their energy profile and operational costs. Gained rapid adoption of energy services and technology solutions in multiple markets: government, non-profits, for profits, university, manufacturing, restaurant, hospitality, retail…
Executive VP, C2 Management | Berryville, VA (Oct. 2018 – Present)
Developing strategic partnerships to provide secure, R2 certified recycling/electronic waste disposal services to prevent equipment going to landfill and to provide cyber-secure data destruction.
Founder/CEO, Veritax Property Advisors | Ashburn, VA (2008 – Present)
Integrated a professional team of engineers, IRS agents & CPAs to provide sophisticated tax strategies for clients that own/lease commercial facilities nationwide. Numerous professional firms (CPA, Attorney, Banking, CRE Broker and Wealth Advisor) have contracted with Veritax to leverage our expertise to reduce the tax burden and enhance the cash flow and investment returns for important real estate clients.
Vice President of Sales & Customer Relations, DeltaGEE Inc. | Reston, VA (2006 – 2008)
Regional Sales Manager for Mid-Atlantic States, Pfizer Inc. | Reston, VA (2000 – 2006)
Director, Team Leader, US Pharmaceutical Management Development, Pfizer Inc. | (1997 – 2000)
Education
Master of Business Administration (MBA); St. Joseph's University in Philadelphia, PA (May 2004)
Bachelor of Science of Business Administration; Trinity University in San Antonio, TX (May 1988)