At Lifecycle Sherlock, we believe that sustainability is the right thing to do for the triple bottom line: People, Planet, and Profits.
Utilizing a company's limited resources in harmony with a "sustainable environment" objective, effectively allows both to be strong and vibrant for all stakeholders over the long term. We also believe that nothing is more important than our faith, family, and friends. Lifecycle Sherlock is committed to providing our advisory services and resources to assist faith-based organizations to promote sustainability best practices wherever and whenever possible, and to be a good steward of the community.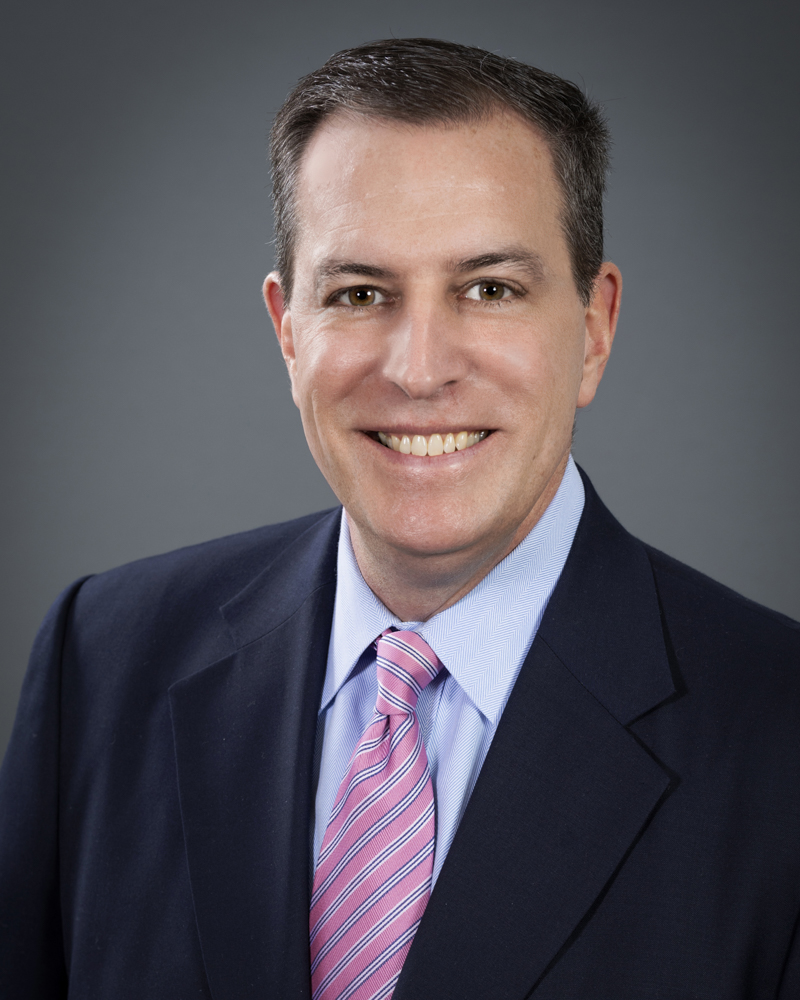 Tim A.C. Reichert
Chief Executive Officer
A respected executive with a distinguished career that spans more than 30 years in the fields of energy conservation services, technology development/implementation, and business development. Tim has extensive experience in energy, commercial real estate services, engineering-based cost segregation, property evaluations, and leading high-performance sales/marketing organizations.
Tim currently serves as the Founder & CEO of Lifecycle Sherlock.
Dear Visitors and Clients,
Lifecycle Sherlock is, above all else, dedicated to uncovering and addressing the issues that concern you most in facility operation cost containment, energy-efficiency, cyber risk, and Responsible Recycling. We aspire to have a life-long, mutually successful relationship with you and your management team, and will not rest until our commitments are complete and to your satisfaction. 
Sincerely, 
Tim A.C. Reichert, CEO
Tim.Reichert@lifecyclesherlock.com
We have worked with Energy Sherlock on several multifamily projects and their knowledge and expertise regarding cost savings and tax planning is 2nd to none. Our NOI has exceeded expectations and we pay less taxes than ever before. Energy Sherlock has helped us take full advantage of our assets and maximize their value. I would recommend Energy Sherlock to anyone that owns property and wants to figure out how to maximize its potential.
LifecycleSherlock conducted a pilot project on 15 stores, a majority of which were above the national average for energy consumption. Implementing its full Energy Conservation Management Solution, LifecycleSherlock performed audits and analysis and ASHRAE Level II energy audits to identify energy inefficiencies, utility bill errors, and any available financial incentives. For each location, LifecycleSherlock developed a custom Energy Conservation Plan (ECP) comprised of best-in-class energy-saving technologies and conservation measures that would provide short payback periods. LifecycleSherlock managed all aspects of the project from onset through implementation and continues to provide ongoing measurement and verification to ensure energy-saving goals continue to be met.
After performing an exterior lighting analysis, EnergySherlock identified that the facility was using extremely inefficient lamps with a relatively short lifespan (just over one-year lifespan/per bulb). Energy Sherlock developed a plan to significantly reduce energy costs by implementing new, more efficient (with 10x greater lifespan) lighting, ultimately saving them thousands on future maintenance costs.